TR Investments is a privately-owned investment company that invests in and partners with business ventures in the health & pharmaceutical, energy, and disruptive raw materials & additives industries.
Investments in these core industries is guided by our growth strategy: to provide long-term backing to sustainable and highly profitable businesses in Brazil, the US and Europe through support, know-how, experience, private equity and venture capital.
Over 150 years
of groundbreaking history
1859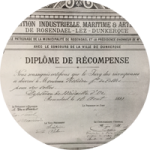 Paris. Louis Desiré Rebière begins producing and marketing animal glue, setting in motion what would eventually become 150 years of innovation and investment.
1912
The third generation of Rebières relocates to Brazil, bringing its product and wherewithal to this side of the Atlantic. Cola Coqueiros becomes an immediate success in both Brazil and France, its strongest export market.
It weathers the worldwide financial collapse of 1929 with aplomb, undergoing what would be the first of many internal restructurings over its long history.
1983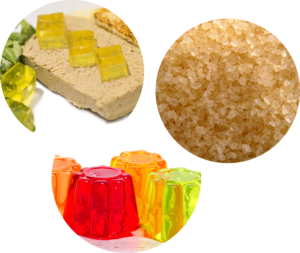 The group enjoys rapid growth, diversifying the product portfolio by expanding into new products like gelatin for food products.
1995
After a few rocky years, 1995 marks an impressive turnaround. Merit-based advancement, consistent review to ensure the perfect alignment of planning and execution.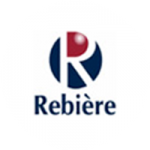 The company's forward-thinking management ensures the Rebière Group's place as the highest quality, lowest cost supplier in South America, and exporter to key accounts in NAFTA countries, Europe and Latin America, and to subsidiaries in the US and Germany.
2000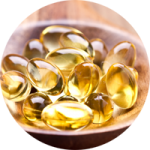 Our pharmaceutical gelatine capsules hit the market and enjoy widespread acclaim.
2005
The company begins producing bovine hydrolized collagen of the highest quality for the food and cosmetic market. Accolades pour in for its state-of-the-art factories.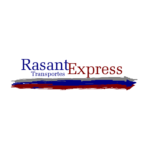 Rasante Express is founded.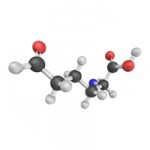 The group rockets to its position as the 6th largest gelatin producer worldwide for the food, pharmaceutical and cosmetics industries. Annual sales surpass $100 million USD, production surges past 15,000 tons, and 400 workers are employed at two separate factories.
2008
2012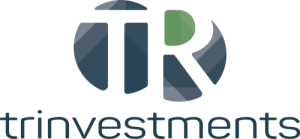 TR investments: standing on 150 years of foresight, innovation, investment, overcoming challenges and embracing growth opportunities.
Three pillars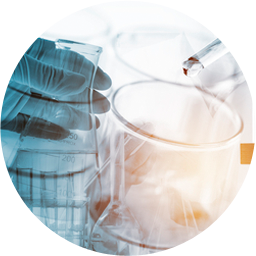 Health & Pharmaceutical
Our efforts guide our partners to push the frontiers of healthcare to newer and greater heights. From molecules to medical devices, TR Investments stands behind some of the greatest advances that this miraculous industry has to offer.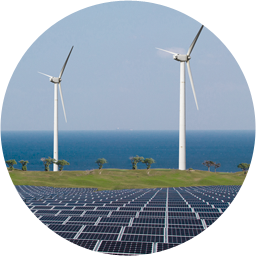 Energy
Movement, development and progress. Our support of innovative players in the energy sector literally helps power the planet.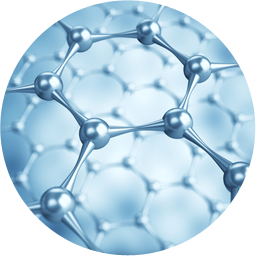 Disruptive Raw Materials & Additives
TR Investments champions companies whose pioneering inputs and additives provide the building blocks for thousands of novel and everyday products. These breakthrough foundational materials are the true engines of our rapidly changing world.
Education
Education is the foundation of our three pillars. We proudly back education companies as part of our ongoing commitment to knowledge and learning. Girded with this support, our partners feel assured in knowing they are equipped to make the best choices at every opportunity.
Real Estate
TR Investments partners with family offices and visionaries who demonstrate a long-term focus on sustainable growth and a steadfast commitment to ethics and transparency.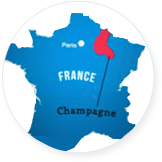 TR Investments' international real estate pursuits pay tribute to the company's French origins by supporting champagne producers in Reims.
Our social commitment
TR Investments believes firmly in impact investing to ensure a strong, just and participatory society. We proudly support a variety of organizations that have a proven track record of using creative and impactful and approaches to drive social improvement, access to education and community change.